Nirjhar Bhattacharjee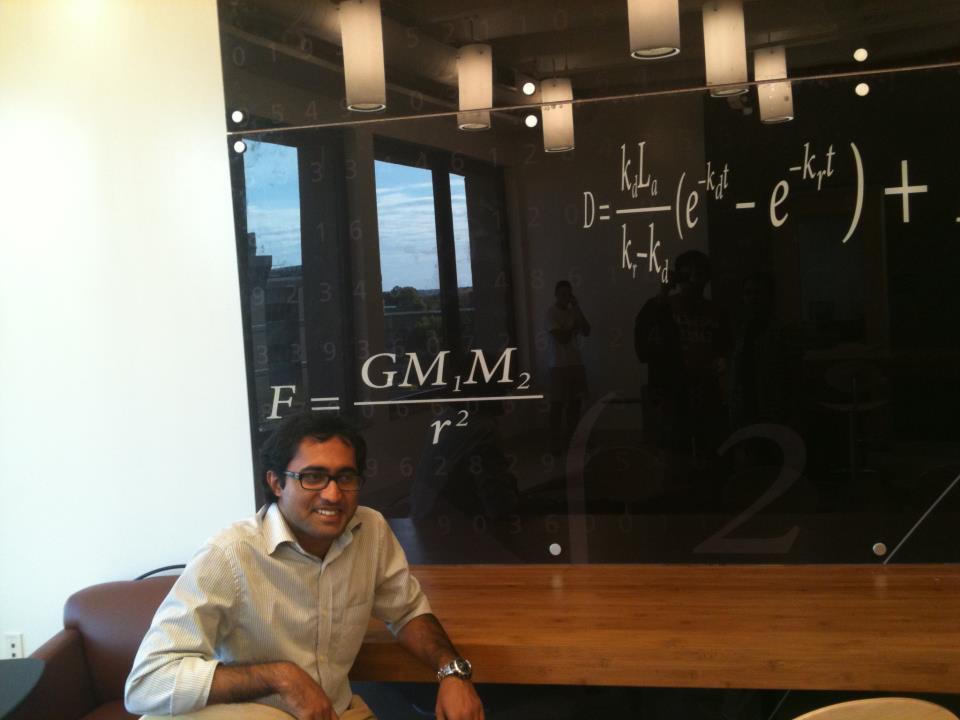 Graduate Student (Ph.D.)
MicroSystems and BioMEMS Lab
Rhodes 919
Department of Electrical & Computer Engineering and Computer Science
University of Cincinnati
Cincinnati, Ohio 45221-0030
Tel: (513) 556-0852
Fax: (513) 556-7326
E-mail: bhattanr@mail.uc.edu
Biography
Nirjhar Bhattacharjee received his Bachelor of Technology in Electrical Engineering from National Institute of Technology Silchar in 2009 and has worked in Crompton Greaves Ltd in India. He joined the Microsystems and BioMEMS Lab at the University of Cincinnati in 2011 and is currently pursuing his PhD under the research guidance of Prof. Chong H. Ahn.
Education
2011-Present Electrical Engineering, University of Cincinnati, Ph.D
2005-2009 Electrical Engineering, NIT Silchar, BTech
Honors and Awards
University Graduate Scholarship (Fall 2011 - Present): University of Cincinnati
Research Interests
Bio-Sensors & MEMS
Real time signal analysis
Publications
Zhizhen Wu, Nirjhar Bhattacharjee, Chunyan Li, Jed A. Hartings, Raj K. Narayan and Chong H. Ahn, "A New Intracranial Pressure Sensor on Polyimide Lab-on-a-Tube using Exchanged Polysilicon Piezoresistors", at the The 17th International Conference on Solid-State Sensors, Actuators and Microsystems (Transducers '13) Barcelona, Spain, June 16-20, 2013. -Oral Presentation.